Darnell's General Store Witchcliffe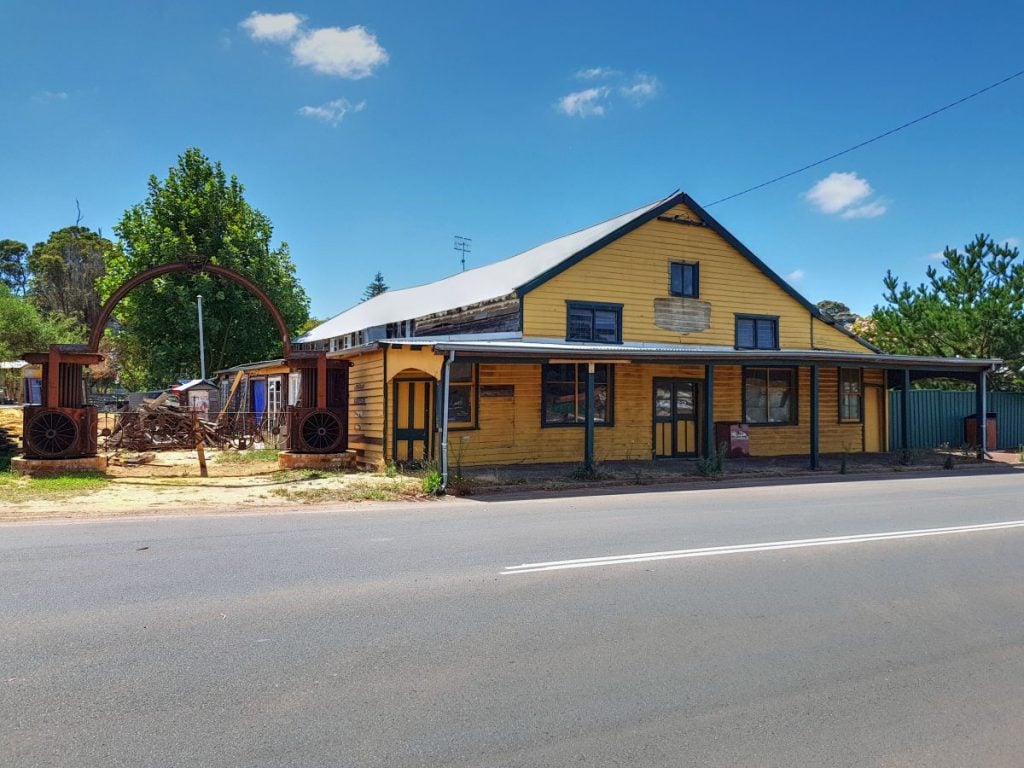 Darnell's Store in Witchcliffe was originally built by Tom Hopson "who travelled in from the mill (East Witchcliffe) each day as he built the hall and shop, but no living quarters'. The second owners were Mr and Mrs Fearn, who took over the store after Hopson's death, "with Mrs Fearn running the shop while Mr Fearn ran their farm at Witchcliffe." In 1938, Bill Darnell and George Shervington bought the store in Rosa Brook and Shervington running the new Witchcliffe one. With the death of Shervington, Darnell changed over to run Witchcliffe, leaving his son Bill, to run the Rosa Brook store.
"Druids" Hall Witchcliffe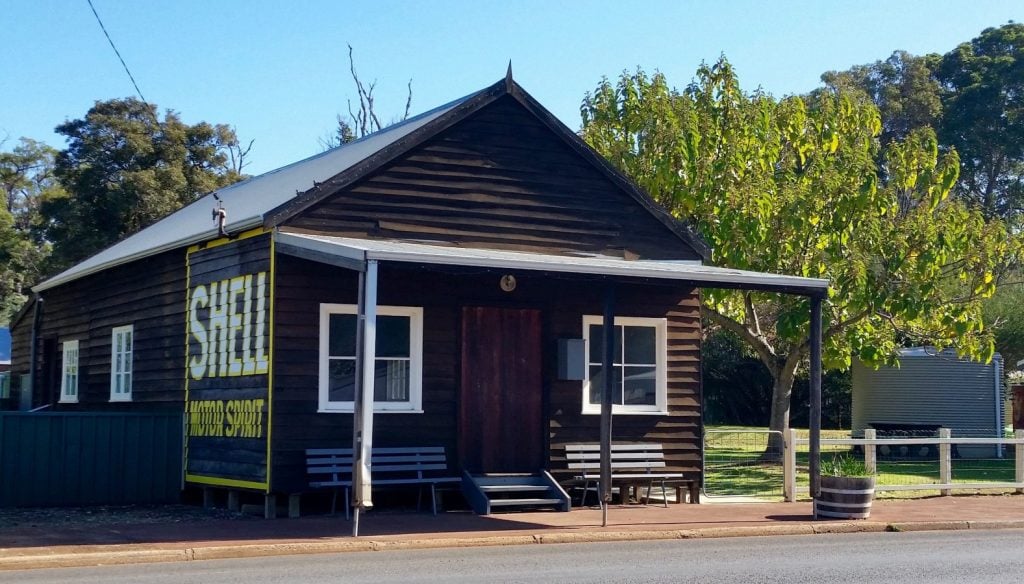 Bussell Highway, Rosa Brook
The hall was originally erected by the Samworth family as a shop to service the group settlers who were in the process of developing farms in the area. By the early 1940s it had become too small. The hall was then utilised for living accommodation in the early 1940s. the Druid's Lodge bought the building in 1945 (28th May) and stayed there until it was given to the Shire Council.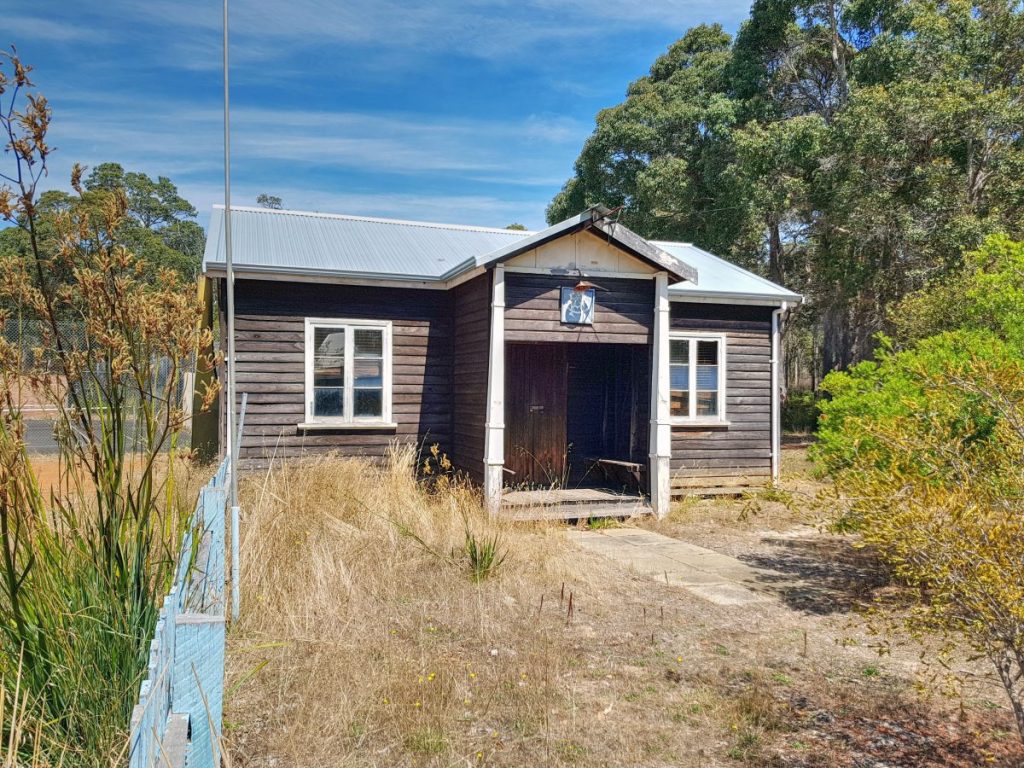 The Witchcliffe CWA commenced in February 1933 and had raised enough money to erect their own hall by 1936. The hall is surrounded by a natural garden and a wood and paled fence. It is situated on the edge of the town.
Darnell's General Store Rosa Brook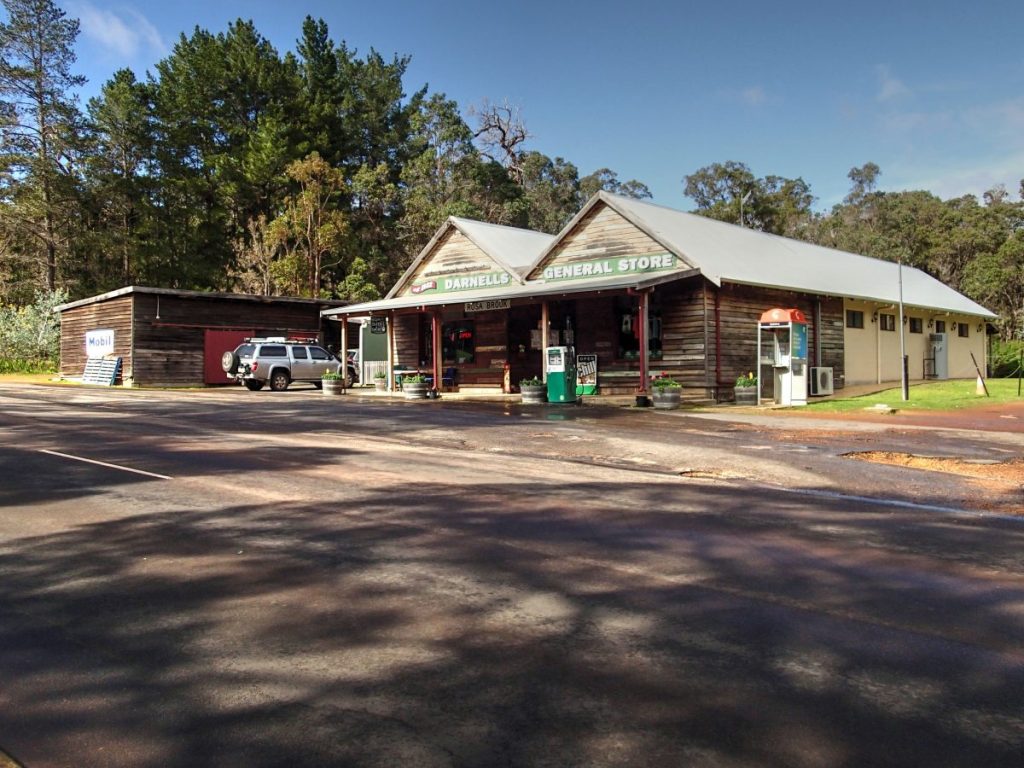 Rosa Brook Road, Rosa Brook
Darnell's Store in Witchcliffe is in it's original state, not only externally but internally as well. The store is set out and operated as is was in the 1930s, which gives its unique character and attracts many tourists. Even though it has this old fashioned character and charm, it is still being run as a successful business providing a general store and post office to the community.
Rosa Brook Community Hall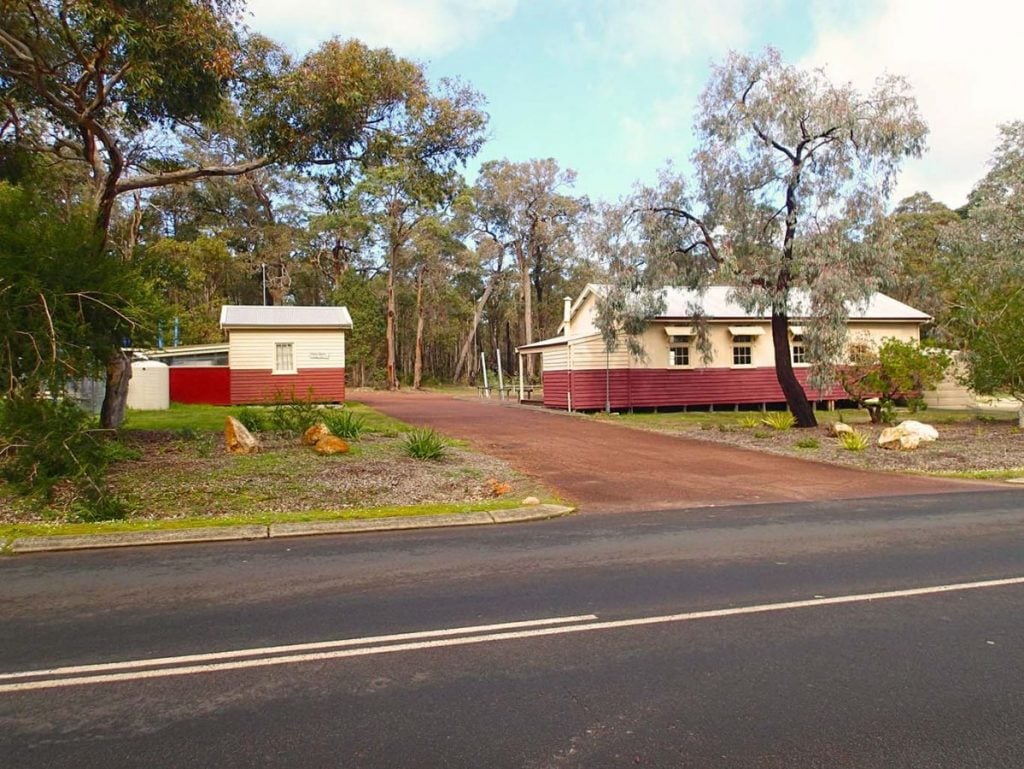 Rosa Brook Road, Rosa Brook
The hall originally opened as a school in 1925 to serve the local group settlement children. It was later used as a community hall and extend to include kitchen facilities and a stage. The hall is frequently used by sporting groups, playground, the CWA and in addition, many social functions are held over there during the year.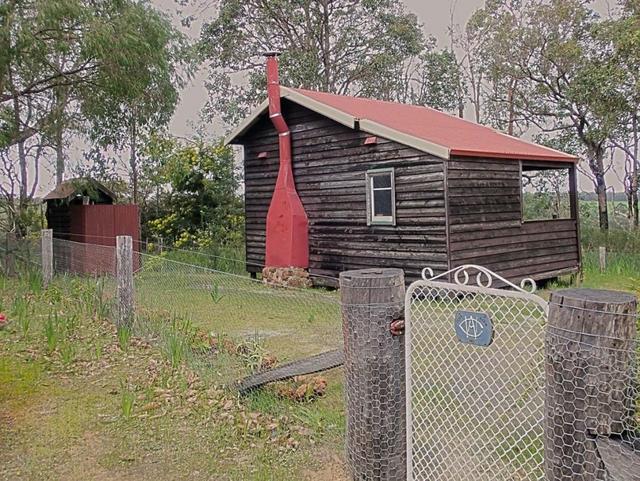 Cnr Rosa Glen Rd & Lucas Rd, Rosa Glen
Only the single teacher's quarters remains of the old school in Rosa Glen. The building is now used by the Country Women's Association.