The Old Settlement Margaret River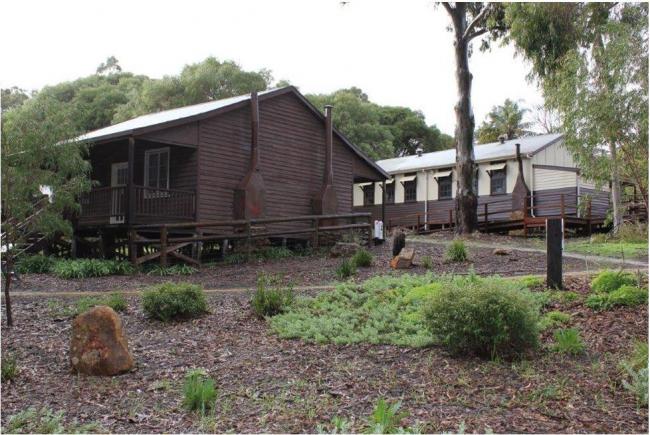 69 Bussell Highway, Margaret River
The Bramley School contains historical school paraphernalia, many local photographs and changing displays. In 2015, after many years of restoration work by MRDHS members and volunteers, another Group Settlement building, a "Groupie" house, was officially opened and operates as a museum.
The museum holds a collection of Group Settlement artefacts, dating from between 1921-1935 and is surrounded by farming implements, blacksmith tools, renovated spring carts and an old dairy and milk shed that were used during the same period.
Both of these buildings offer an insight into the history of early life in the district during the early 1920's and the families that once lived and worked the land.
Opening hours
Tuesday 10:00am – 12:30pm
Thursday 1:30pm – 4:00pm
Saturday 10:00am – 3:00pm
Sunday 10:00am – 3:00pm
Acesss and parking
The Historical Society is located just south of the river. Access to the Historical Society is through Higgens Street.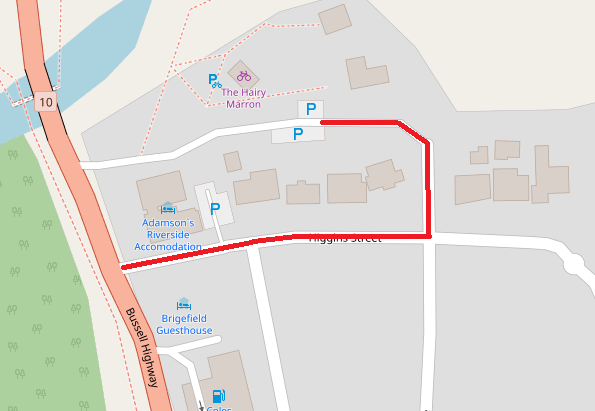 Augusta Historical Museum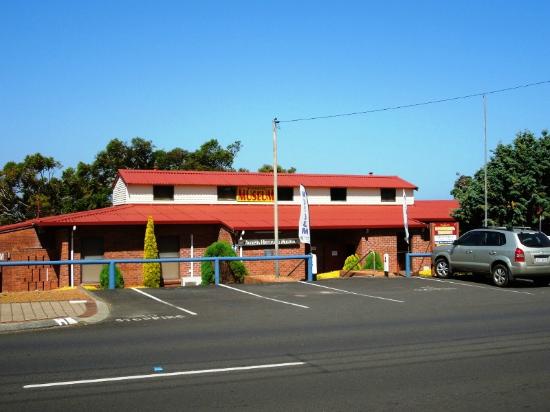 Blackwood Avenue, Augusta
Established in 1979, the Augusta Historical Museum offers visitors a comprehensive display documenting the rich history of Augusta and Districts since settlement in 1830.
Displays include details of families involved in the 1830s, artefacts from local shipwrecks, from the MC Davies timber empire (1880s to 1915); the local environment, personal effects of early settlers, details of the 1920s group settlements, commemorative china, coins and medals, garments from various eras, church organs and the whale rescue event whichmade headline news around the world.
For more information visit the Margaret River Region website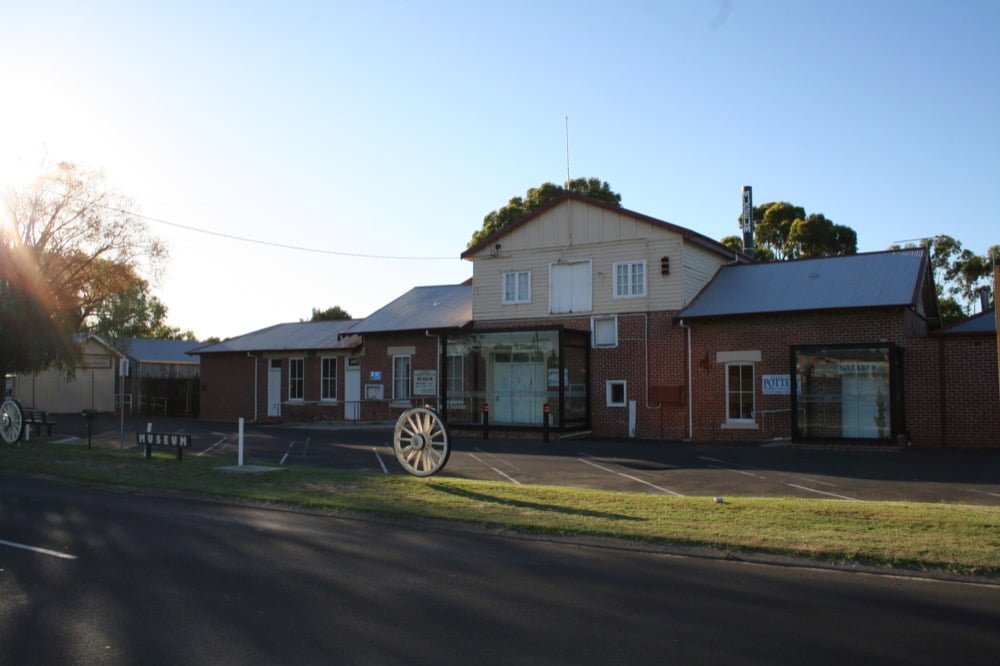 Old Butter Factory Complex, Peel Terrace, Busselton
The Heritage Butter Factory and Busselton Museum has ten display rooms packed with photographs, equipment and memorabilia which trace the family, social, civic, commercial and maritime history of Busselton.Everything from agriculture to whaling; from crockery, clocks and cameras to sewing machines, travel and transport is included.The one-hectare site is nestled on the banks of the picturesque Vasse River. A replica of the Jetty Rotunda enhances the vista and the exhibits demonstrate Busselton's diverse agricultural, forestry and maritime history. Special attention is focused on the famous 1920's Group Settlement Scheme which shaped much of the development of the South West.Visit us, and discover a time now past.
For more information, visit the museum's website
Nannup Historical Society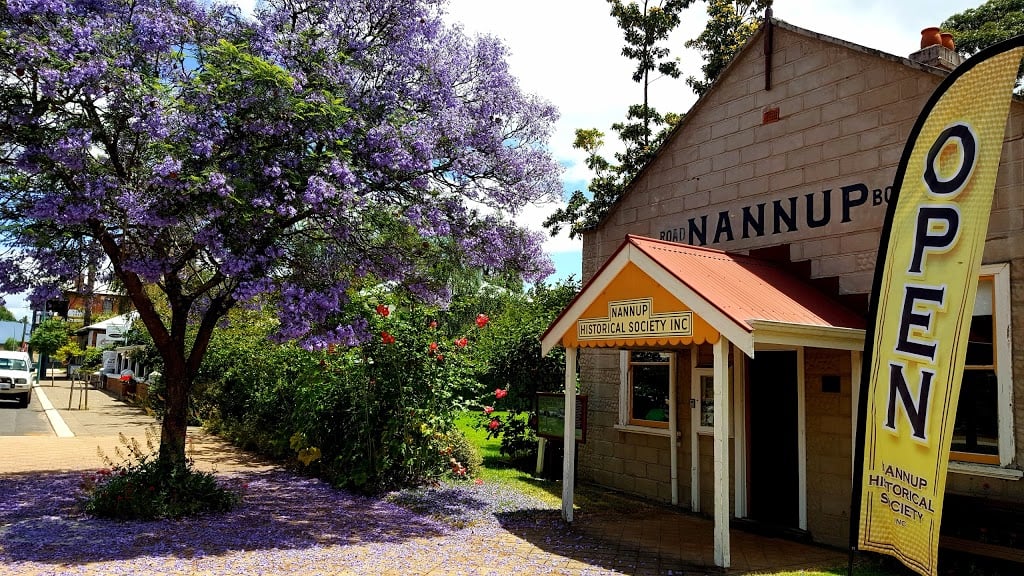 Cnr. Warren Road and Brockman Street, Nannup
The Nannup Historical Society collects, classifies and preserves records relating to the history of Nannup and surrounding districts. The headquarters are open to the public Monday , Wednesday and Friday mornings displaying on a rotating basis some 2,500 photographs from the turn of the twentieth century to current times together with extensive archives covering Nannup district history such as the timber industry, electoral rolls from 1901, World War I and II enlistments, Police station staffing, old telephone and post office directories, burials at Nannup cemetery, family histories, plus memorabilia and artefacts.
For more information, visit the Nannup Historica Society website