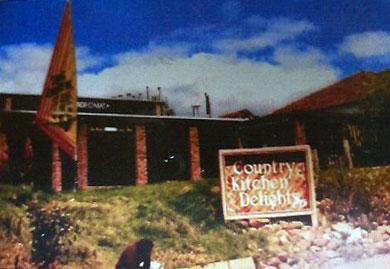 This was a vacant block for many years until Geff Sedovic and Gary Keys built the towns first laundromat, surf shop and natural food restaurant called Country Kitchen in 1978.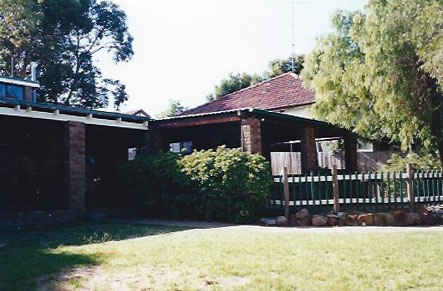 People involved in this operation were Di and Rob Conneely, Mark and Leslie Heussenstamm, Rick and Kerrie Gath, C. and N. Strong and Barry Hughes. Also involved in 1987 were Jan Davies, Noel Bevis and Jenny Crackett.
That building has since been completely removed and a more modern complex known as The Trail Accommodation. This site also includes Australian Lifestyle Store, Margaret River Hair and the Dome Cafe.
---
References
Reference map of Margaret River with site numbers
Margaret River Town 1894-1984 by Mavis Wise
Margaret River Stories by Guy Jennings, ISBN 9780646575346
A History of the Catholic Community of Margaret River District by Merilyn Hutton
Margaret River & District Historical Society photo collection
John Alferink from my recollections of the town after being in the area for over 68 years, John Alferink 2021