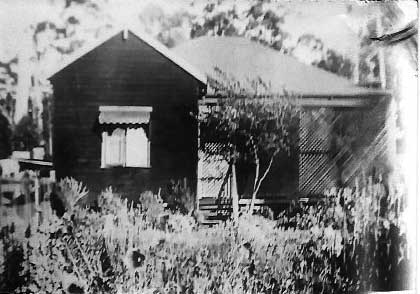 This block was first owned by Edward and Elva Higgins (son of Thomas and Elizabeth Higgins) in 1921 and in 1925 had Arthur Mann build his new home.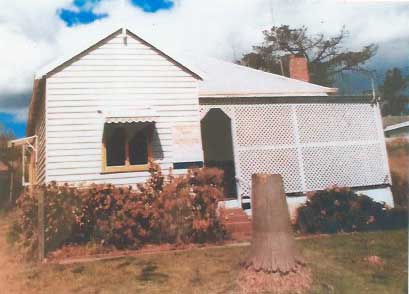 The family stayed there until 1962, after Edward's death sold the property to a A.J. Neal. In 1966 Mr Neal died and the property was bought by R. and P. Lanigan. When Mr Lanigan died in 1984, Theo Matthews architect, Tony King surveyor and Giles Hohnen of Stabilised Earth Structures (building rammed earth structures) set up their business.
Later the local Margaret River newspaper, the Augusta Margaret River Mail, ran their operation under Kim Murray. That property has since been cleared with the Higgins home being transported to another location outside the town site and a much larger modern complex being built which comprises of many shops including Margaret River NewsExpress, Sessions Surf Shop and Ed Scissors Hands.
---
References
Reference map of Margaret River with site numbers
Margaret River Town 1894-1984 by Mavis Wise
Margaret River Stories by Guy Jennings, ISBN 9780646575346
A History of the Catholic Community of Margaret River District by Merilyn Hutton
Margaret River & District Historical Society photo collection
John Alferink from my recollections of the town after being in the area for over 68 years, John Alferink 2021