From 1925 this was the residence of Dr William Rigby, the district's first doctor. Then in 1933/4 it became the residence of Dr Mandelstamm until leased to Dr E.B. Tunbridge until 1948.
In 1949 it was owned by Dr John Barrett till 1965. From 1969 to 1971 the residence was leased by Allan Hillier.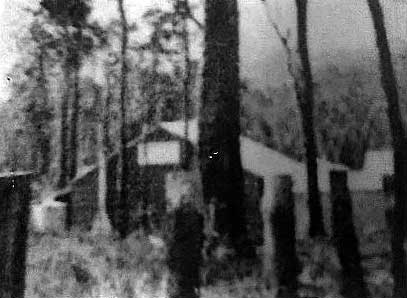 Then Laurie and Irene Craven purchased the land and lived in the house for some time until they decided to build a shopping complex on the front of the land in 1985. This includes the Margaret River Fudge Factory and Rugs of the Forest. The Rugs of the Forest has ceased and in it's place is The Margaret River Pancho Bar. The doctor's house was renovated into a restaurant called Prideaus was built including accommodation units.
---
References
Reference map of Margaret River with site numbers
Margaret River Town 1894-1984 by Mavis Wise
Margaret River Stories by Guy Jennings, ISBN 9780646575346
A History of the Catholic Community of Margaret River District by Merilyn Hutton
Margaret River & District Historical Society photo collection
John Alferink from my recollections of the town after being in the area for over 68 years, John Alferink 2021