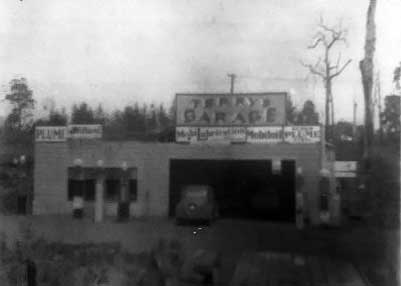 A building was erected in 1926 as a garage for Owen Terry and W.Capel but it was burnt down a couple of years later. The two decided to move to an old hut by the Margaret River bridge, previously occupied by sleeper cutter J.Rees.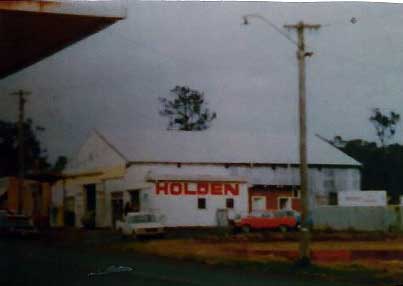 They returned to their previous site and built a new garage in 1930. In 1958 R. Budd took over the business called it Terry's Garage and he sold to Jon and Aileen Terry in 1975. The Terry's sold it to Dave and Sandra Lancashire who continued until 1981 when Greg Smith and Louise Goodall took over.
In 1984 Settlers Holdings purchased the site plus the lot next door (site 53). They demolished the garage and set up the town's first supermarket known as Charlie Carters Supermarket and O'Connors department store. Since Target has been for a number of years until 2021 and is now to be occupied by Country Focus Living gift shop. Other tenants in the complex are Squid Lips dine in/takeaway and Hillzeez Subculture surf shop.
---
References
Reference map of Margaret River with site numbers
Margaret River Town 1894-1984 by Mavis Wise
Margaret River Stories by Guy Jennings, ISBN 9780646575346
A History of the Catholic Community of Margaret River District by Merilyn Hutton
Margaret River & District Historical Society photo collection
John Alferink from my recollections of the town after being in the area for over 68 years, John Alferink 2021